About the Company
"The Fireman" GP ("Strażak" Piotr Żmuda i Robert Jabłoński, Spółka Jawna) based in Warsaw, Poland, was established in 1993. We have been in the fire protection business since then. We can provide protections based on any technology, for any fire resistance class. We secure office, commercial, residential and sacral buildings, warehouses, manufacturing and petrochemical plants, and engineering facilities, such as transit tunnels. We have licenses and authorizations from a number of leading fire protection system suppliers including PROMAT, HILTI, ROCKWOOL, KNAUF, RIGIPS, SVT, ESSVE, ALFASEAL, PPG COATINGS, THERMICA LIMITED, KEMATHERM, SCHRACK SECONET, POLON ALFA, SIMENS, ESSER, COOPER, D+H, SMAY and certyficates TUV, LL-C, SITP.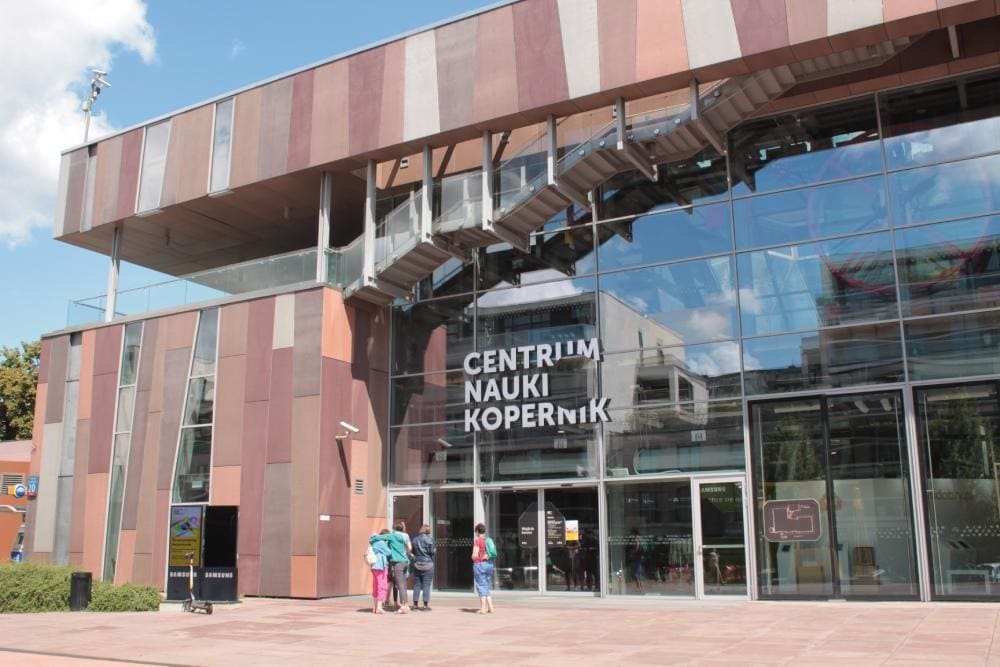 Copernicus Science Center in Warsaw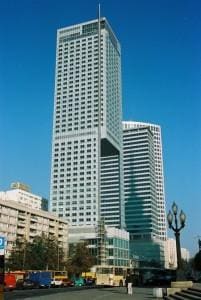 We offer fire protection for:
Steel, ferroconcrete and wooden structures,
cable, ventilation and smoke removal ducts,
cable, pipe and ventilation duct penetrations,
expansion joints and structural gaps.
Further, we:
Build fire-resistant load-bearing and shielding walls,
install suspended ceilings,
upgrade fire-resistance of walls and ceilings,
provide fire-resisting glazing
Also, "The Fireman" GP installs:
Fire detection systems,
audio alert systems,
smoke extraction systems,
sprinkler, spray and fire-plug systems,
fixed firefighting equipment with gaseous extinguishing agents.
All materials we use have valid technical approvals and certificates from the Polish Construction Technology Institute (ITB), acknowledging suitability of the materials for use in the construction industry in Poland. We also have health safety approvals issued for the materials by the Polish Institute for Hygiene (PZH).
Our team is composed of fire protection engineers with more than 20 years of experience, who offer our Clients top quality consulting services with respect to the selection and optimal application of fire protections.
We carry out all our contracts in a timely, efficient and tidy manner and our work is at all times monitored by fire prevention experts (fire safety engineers).